Makerspaces Mackay Inc is a community organization that provides a platform for individuals to connect with others who share similar interests and passions, while also offering opportunities to create, learn, and collaborate with each other. Our facility is fully equipped with tools and equipment, allowing you to work on various projects, unleash your creativity and turn your ideas into reality.
Machinery
Our Makerspaces offers a large selection of machines to help you complete your projects with precision and accuracy.
Our equipment includes:
2x Laser Cutters
1x CNC Router
3x 3D Printers
3 Axis Router
5 Axis CNC Mill
Metal Lathe
Drill Press
Sewing Machine
Computers
These machines are perfect for working with wood, metal, plastics, and other materials, enabling you to create unique and intricate designs that are impossible to achieve with traditional manufacturing methods.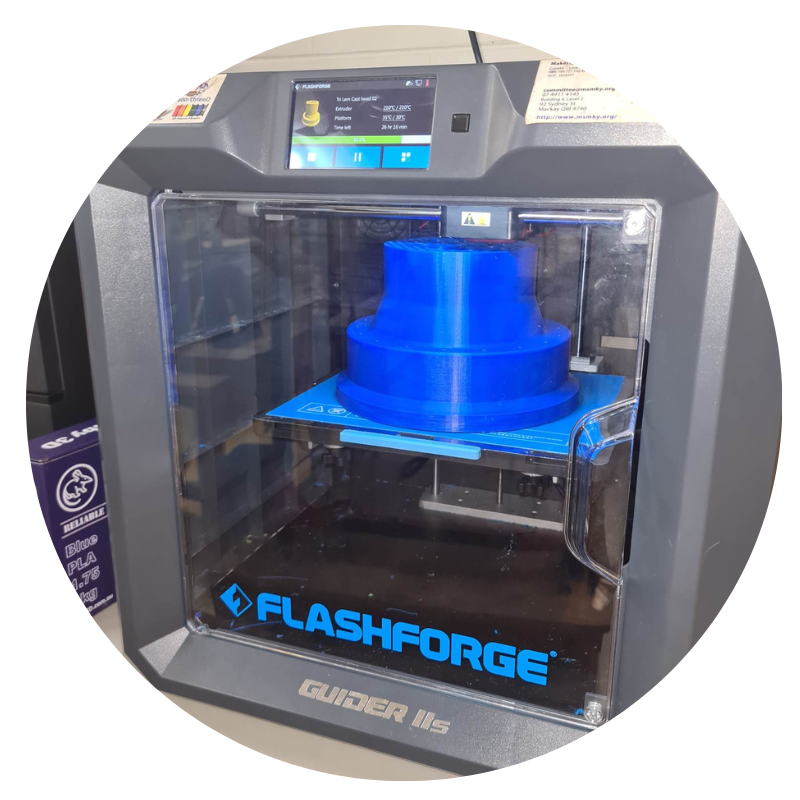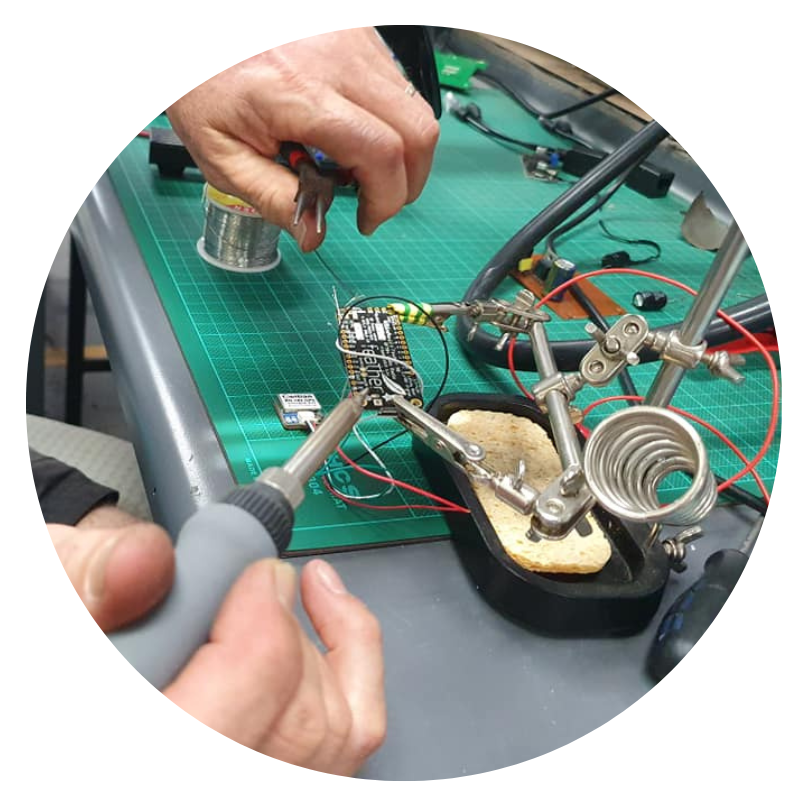 Electronics Setup
For those interested in electronics, we have a dedicated setup for experimenting with various electronic components and circuits. Whether you are an experienced electronics enthusiast or just getting started, our electronics setup has everything you need.
We also have various testing equipment and tools available to help you troubleshoot and debug your projects.
Our electronics setup includes:
Breadboards
Resistors
Capacitors
LEDs
Sensors
And more!
Hand and Battery-Operated Tools

In addition to our large machines, we also have a wide range of hand and battery-operated tools that are essential for any maker. These tools are perfect for small projects, repairs, and modifications, and are available to all members of our community.
Our selection includes:
Hammers
Screwdrivers
Saws
Pliers
Drills
Soldering Irons
And more!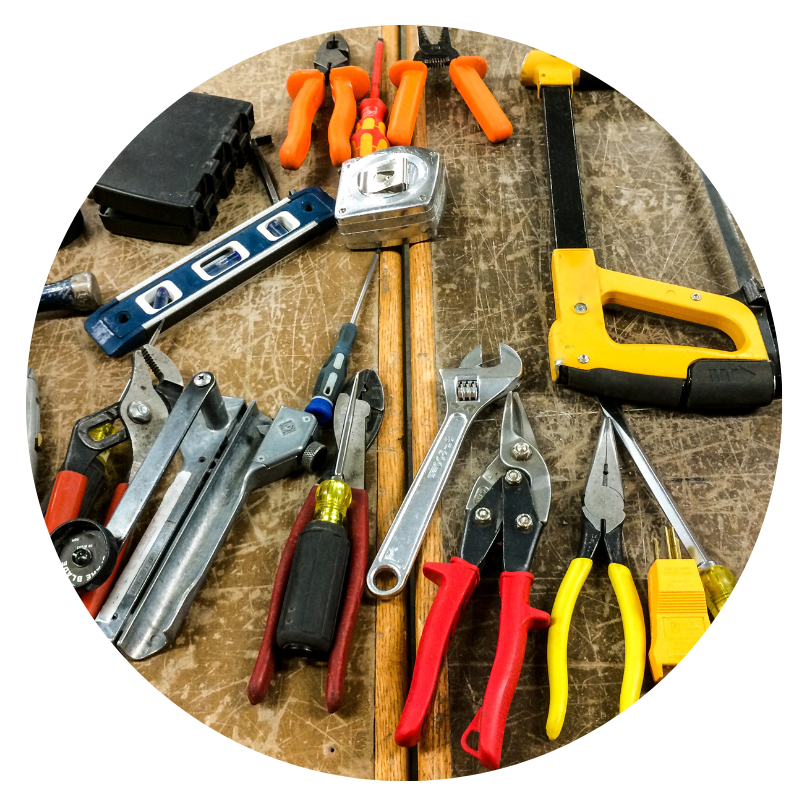 At Makerspaces Mackay Inc, we pride ourselves on providing a supportive environment for makers of all skill levels to come together and create. Whether you're a seasoned pro or a curious beginner, we have the tools and resources you need to bring your projects to life.
Come visit us and see what you can make!